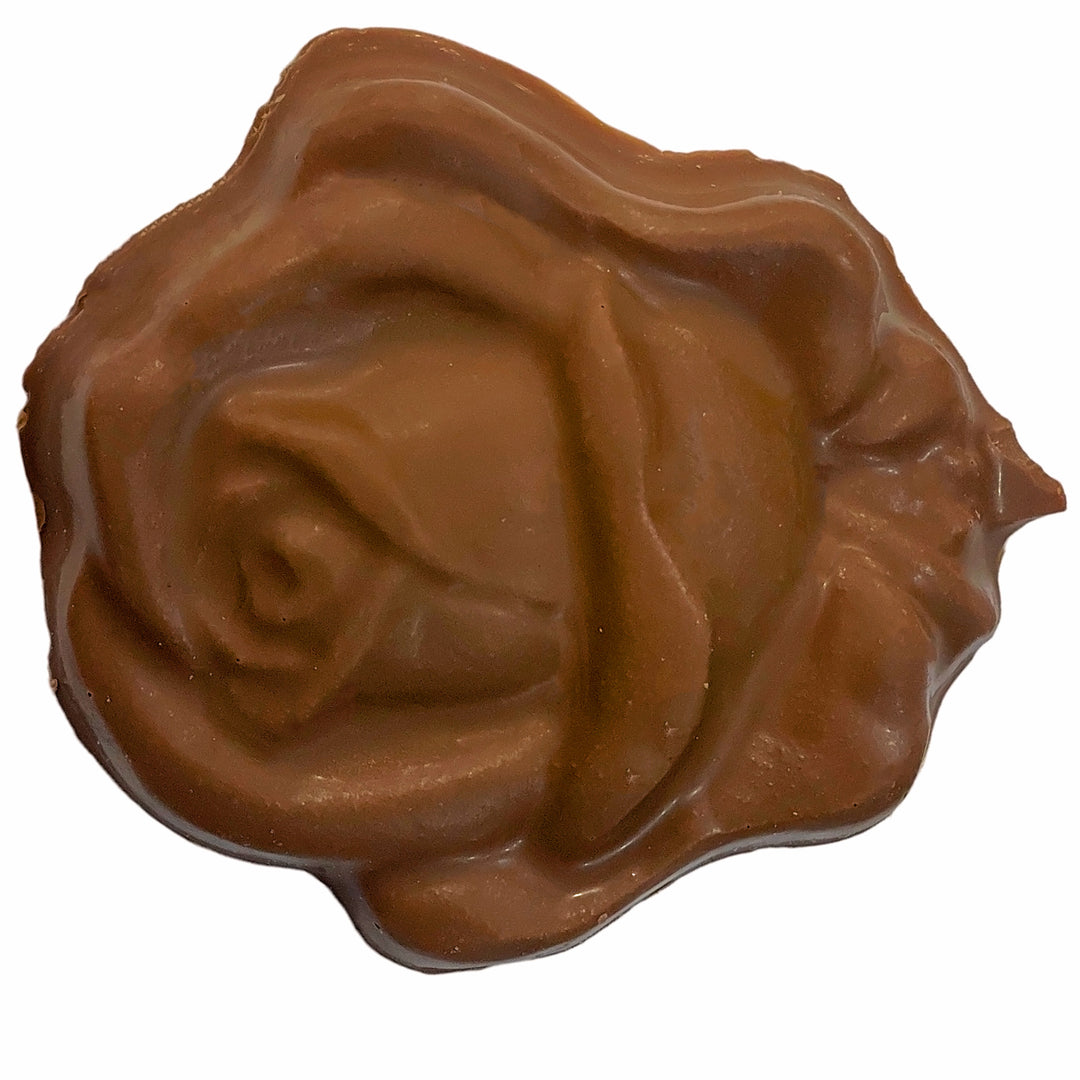 Grandpa Joe's Solid Flower Chocolate
---
Grandpa Joe's Solid Rose shaped Chocolate!
At Grandpa Joe's Chocolates, we believe that chocolate should not only taste delicious but also be a work of art.

Handcrafted with love and attention to detail, each piece is carefully molded into a beautiful rose shape, making it not just a treat for your taste buds but also a feast for your eyes. Whether you're looking for a special gift or simply want to indulge yourself, our Solid Rose shaped Chocolate is the perfect choice.
Experience the decadence and elegance of Grandpa Joe's Chocolates today. Order now and enjoy the sweet joy of biting into these exquisite chocolates.

2oz.