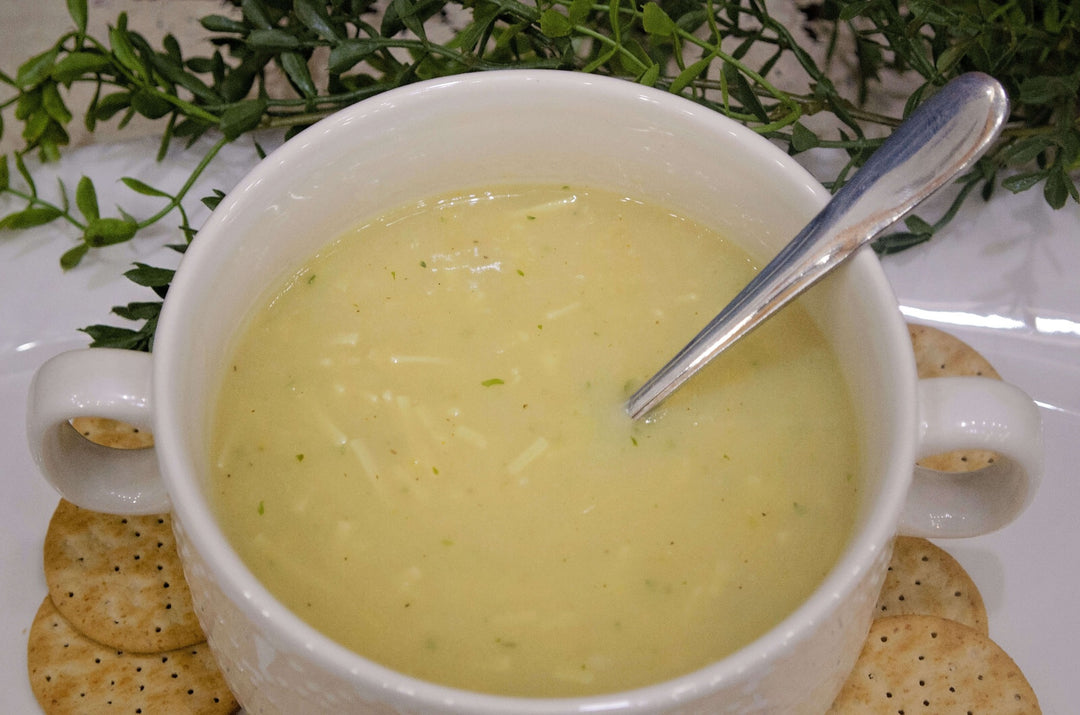 Creamy Chicken Noodle Soup
---
This Creamy Chicken Noodle Soup is the perfect comfort food. With its creamy base and tender noodles, it will satisfy your cravings without the hassle of hours of cooking. Enjoy a warm and savory bowl of this delicious soup.
Yields: 8- 12 oz. Servings

​Made in small batches for the best flavor and consistency every time. 

12 oz.